Wow what a Gorgeous Tyler!!!



I placed the 2 repaints in the boxes with Syd & Esme
Fashion with Ant.


Not sealed as yet



Geez i forgot One! i can put the Antoinette doll in her box, or ship her separately let me know.











Powered by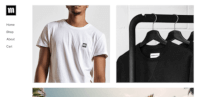 Create your own unique website with customizable templates.